The Hub: F&B
MA'AM partnered with Hilton to update the name and brand identity of the company's North America Food & Beverage (F&B) group, with the goal of elevating its positioning and celebrating its diverse portfolio. The Hub succinctly captures the value and features of the group: It is a central location where tools, resources, and expertise are shared amongst F&B team members and external partners.
Role: Lead Designer
Studio: MA'AM
Creative Director: Sharon Taylor
Managing Director: Kristina Unker
Copywriting: Christina Clark
The brand's symbol, a visual representation of the word "hub" or "focal point," features the various F&B branches meeting at one central point.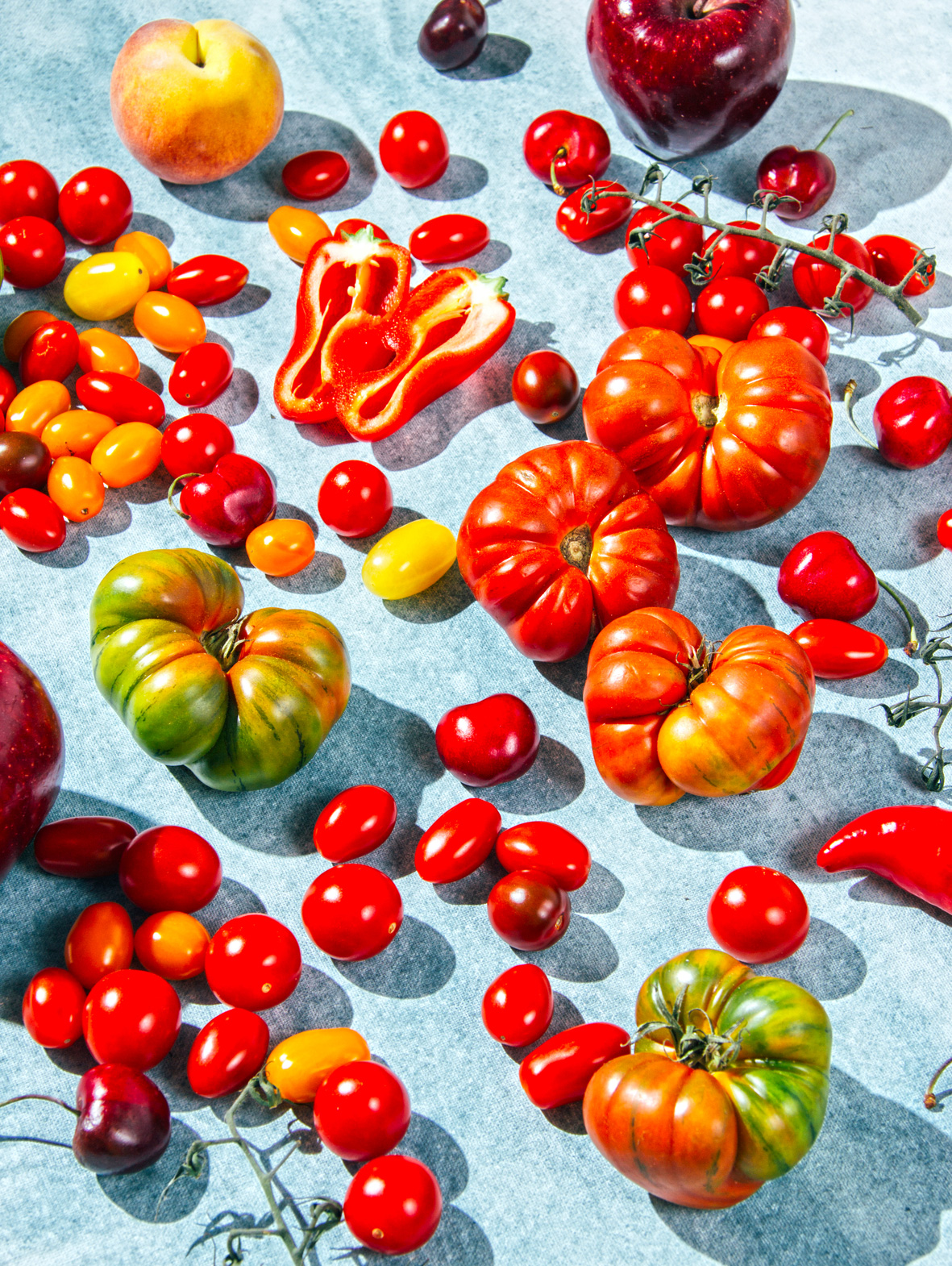 Working within the constraints of a pre-developed template, we also evolved the design of The Hub's internal sharing platform, using new typography and imagery applications to augment its energy and dynamism.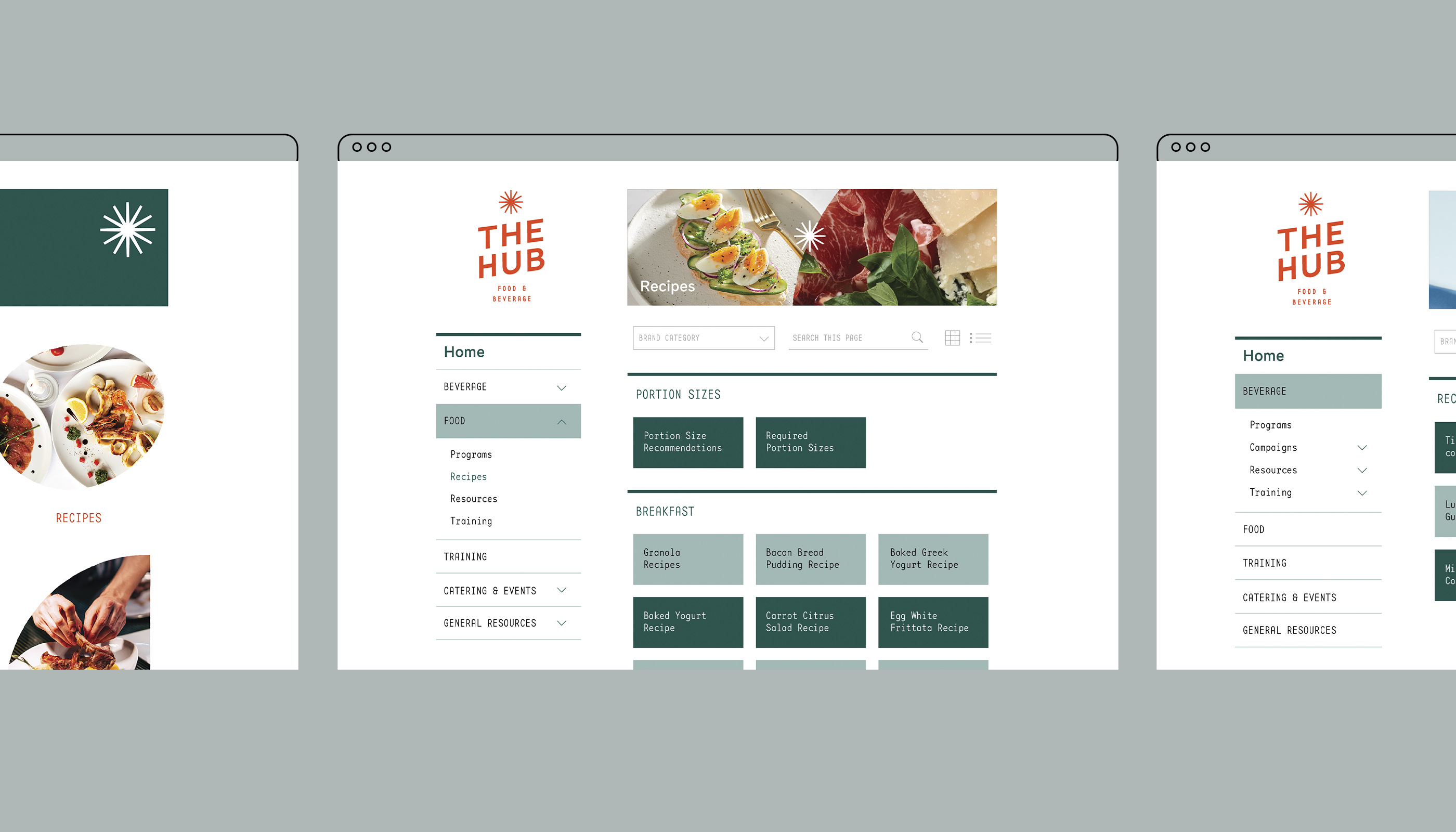 We gathered all assets into a comprehensive brand guideline, to be used across all food and beverage internal applications.